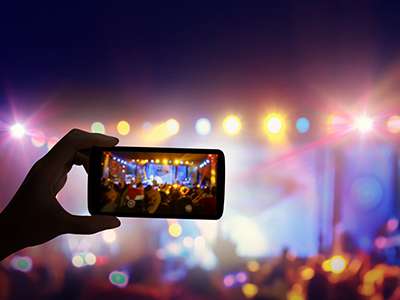 Askasong Livestream
Start your live stream and spoil your visitors with an interactive performance. Let visitors browse your playlist and request their favorite songs. Receive the requests in your Askasong Dashboard and respond to them. Chances are that happy fans will reward you with a tip or donation.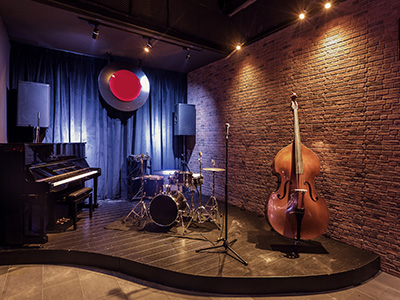 Askasong Stage
Use Askasong in your live performance on stage and determine together with the audience which songs will be played with the online playlist. Receive requests, responses and tips from visitors and respond immediately.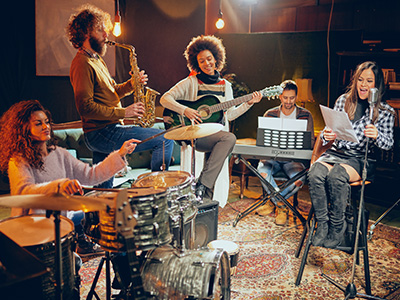 Askasong Private Concert
You can perform for a birthday, anniversary or private group by offering your live stream exclusively. Create tickets in Askasong with a unique access code for the relevant person or organization and your Private Concert can begin.